Welcome to what's new on Shopfront for April 2021! Our Security Centre is live, new reordering features and a few bug fixes made it into the changes for this month.
Major Features
Security Centre
The Security Centre is now here!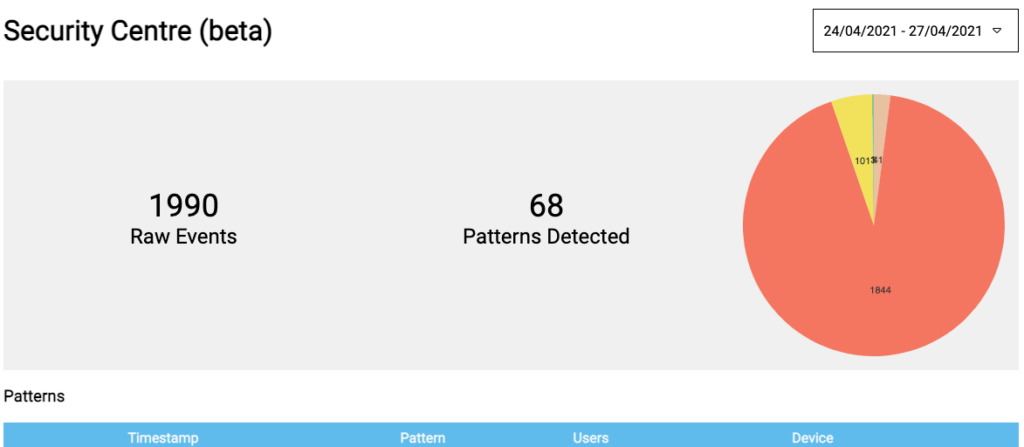 Whilst still in beta, the security centre is a useful tool to assist with tracking and identifying user behaviour. Currently we're only tracking a couple of patterns but we're planning on adding a lot more. We're also tracking a number of raw events including all logins, the cash drawer opening, user modifications and more. Eventually the security centre will replace the action reports.
While the Security Centre is in beta, it's available for all customers, but once it has finished the beta period, it'll only be available to users with a premium subscription.
Reorder Rounding
If you reorder stock using either our sales or reorder point generation we've added the ability to round the calculation to individual products.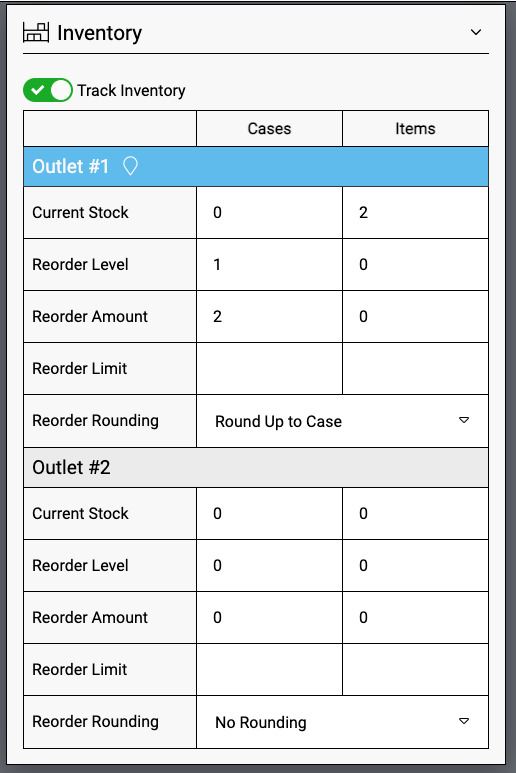 This is designed to assist with prevent Shopfront from recommending you order items if the supplier only accepts cases. There are four different rounding options which can be applied:
No Rounding (default, how Shopfront was previously working),
Round Up to Case,
Round Down to Case,
Round Naturally to Case (if it's closer to zero it'll round down, if it's closer to the case quantity it'll round up)
So if you've got the setting set as Round Down to Case and Shopfront was previously going to suggest 2 cases and 3 items, it'll now only suggest 2 cases.
Minor Features
Automatically cleared old already synchronised sales from the local computer to free up disk space,
You can now search for all customers not in a group on the customers page,
[Linkly / Tyro] Integrated EFTPOS receipts are now stored and are able to be reprinted,
[Linkly] Added support for application hub,
Bug Fixes
Automatic capped pricing tags now appear in the classification page,
Applying a negative discount to a package which contains a discounted component calculates the price on in a more understandable way,
Parked nested products (e.g. packages within packages) no longer lose their discount when retrieved,
Updating a deleted customer's email address (through the sales history) no longer results in a failed upload,
Price sets no longer reset to default during a full synchronisation,
Complex promotions involving family pricing with part of the family being within multiple promotions correctly distribute the remaining family price,
Integrated users no longer appear in the general settings page