Shopfront version 2 has had all stores on it for 18 months now and since then we've added a huge number of features, brand new and reimagined integrations, consistently improved the speed and improved reliability and now we're ready to show you the next plans for Shopfront until the end of the year.
This should be used as a guide only, some features may end up with different functionality, be developed at a different time or completely dropped.
More information on each feature will be released closer to the individual feature's release date.
eCommerce Store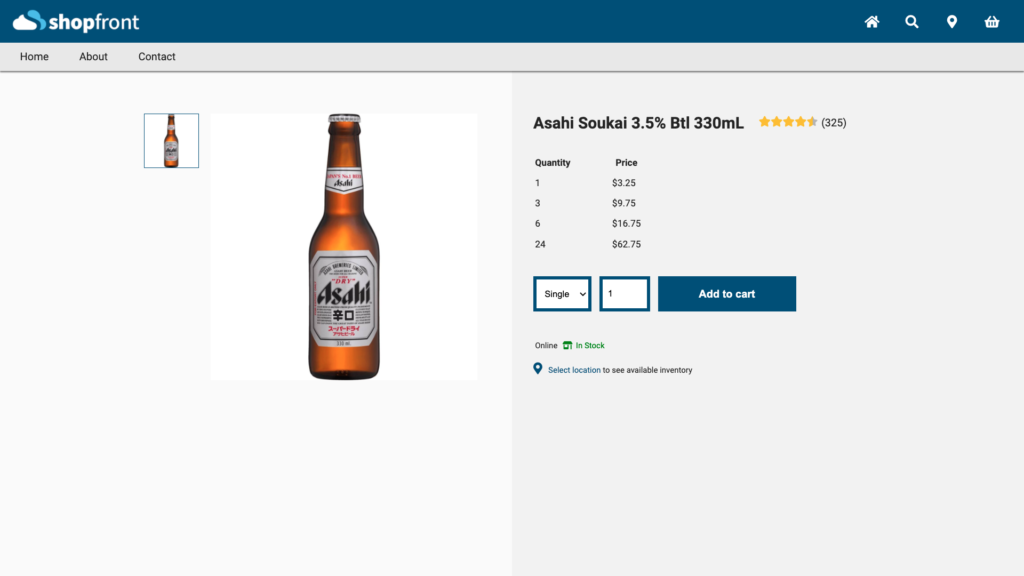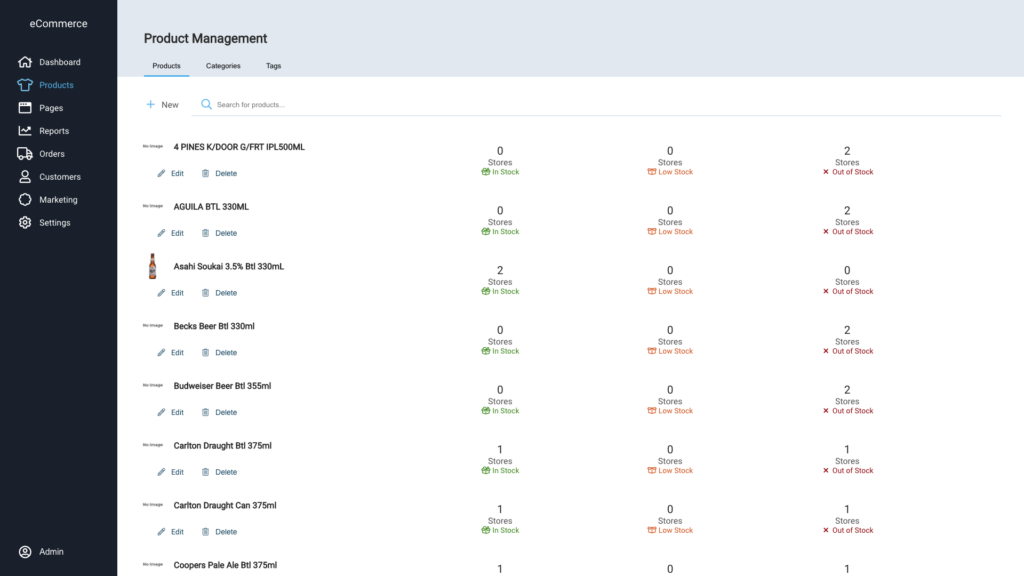 Looking for another channel of sales? Shopfront's currently building an eCommerce platform due for beta release shortly.
Fulfilment Interface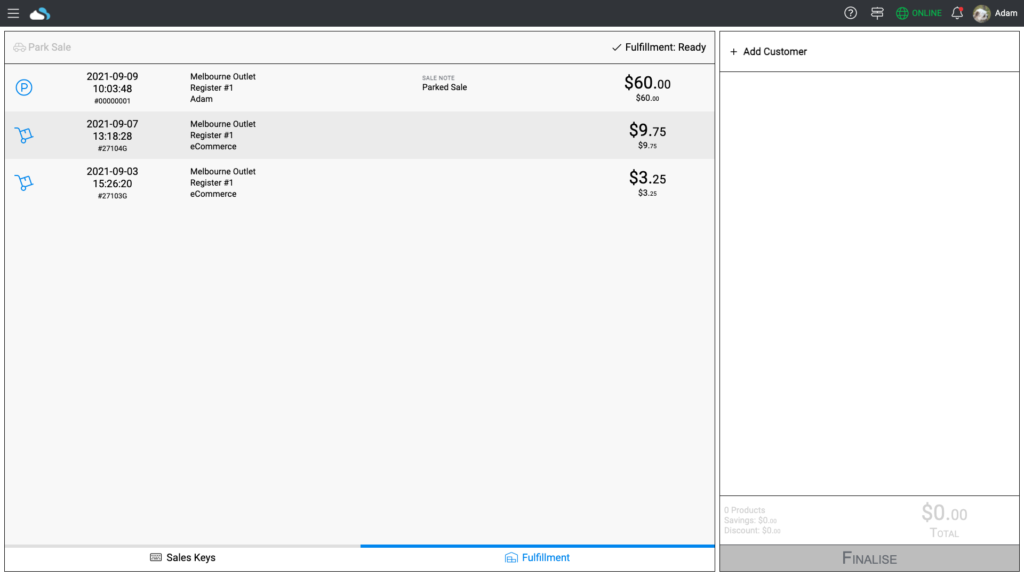 Alongside the eCommerce store, Shopfront is developing a new fulfilment interface which will allow any eCommerce store to easily send sales to Shopfront with the intention of them being fulfilled through the POS system (without having to develop their own user interface).
New Data Merges
Shopfront currently supports merging customers but will shortly be adding the highly requested functionality of merging suppliers and products.
Shopview & Enterprise Management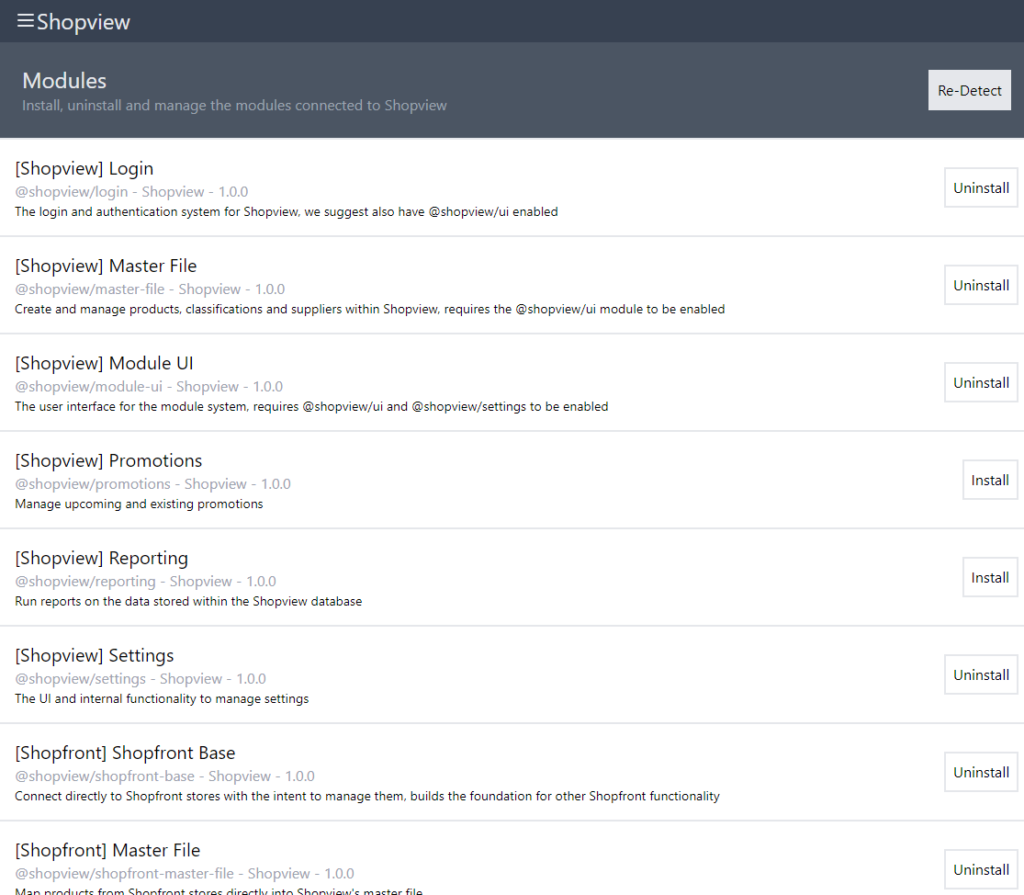 Managing stores on different domains? Want to run reports across multiple unconnected stores? Need a centralised source of truth for all of your stores?
That's where Shopview comes in, Shopview is an external application that allows you to connect and manage multiple stores through a simple user interface.
Create advanced promotions to run across all of your stores, manage each stores product file in a centralised location, enforce policies across all stores and run reports on raw data fed from Shopfront.
New Integrations
We're also constantly adding a number of new integrations into Shopfront (developed by both us and development partners). Recently we've added integrations to Thirsty Camel's Hump Club and Milie ordering system, Myfoodlink has developed an integration to connect your Shopfront store through to their eCommerce platform and we've got a couple more new integrations coming this year including integrating with Zen Global's loyalty system and upcoming integration with some delivery services.